Rotorua is one of the top 'Must Do' tourist hotspots in New Zealand. World renowned for its fascinating Maori culture, its hot springs, boiling mud pools, spouting geysers, warm geothermal springs and silica terraces, Rotorua draws millions of eager tourists to the area every year.
Other attractions include the Rainbow Springs Wildlife Park where you can feed the trout and see New Zealand's iconic kiwi. Take a farm tour at the Agrodome and see the sheep shearing show. The more adventurous can enjoy a helicopter trip to White Island to explore New Zealand's only active marine volcano, or an exhilarating ride on the Skyswing, or a downhill race on the Luge.
Thankfully, you aren't short of places to stay in Rotorua while you discover these amazing sights and activities. Fenton Street is accommodation central in Rotorua with its numerous hotels and motels offering something for everyone and every budget. And because you are sitting on a major geothermal hotspot, many of the hotels in the area offer heated pools and hot tubs, all powered by nature! So whether you are looking for something cheap and cheerful or something a bit more up-market, Rotorua has all the bases covered.
Now scroll down for the best selection of places to stay in this region.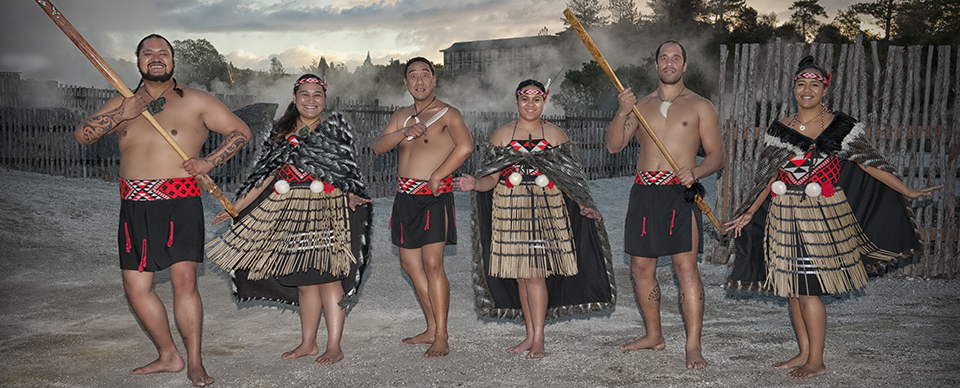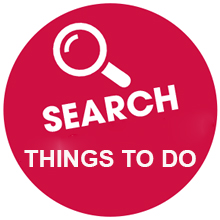 Ensure you have allowed enough nights to experience all that Rotorua and this geothermal region has to offer with a host of activities, cruises and things to do to suit everyone "Click Here"