Travel the North Island of New Zealand with Must Stay New Zealand.
New Zealand accommodation options are diverse, with something for every level of comfort and budget.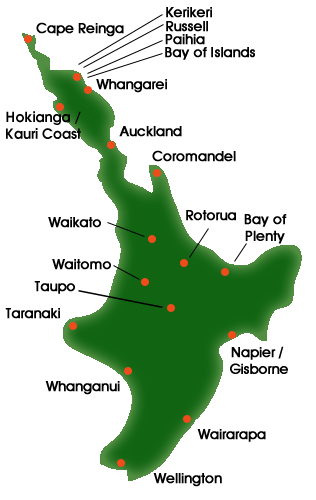 Experience the North Island of New Zealand with 'Must Stay New Zealand'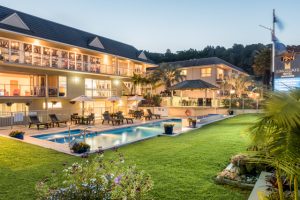 The North Island of New Zealand offers a wide range of accommodation options to suit all travellers budget & preferences. There are several distinct styles of places to stay which include: Motels, three to five star hotels, Holiday Homes, Apartments, luxury lodges, bed and breakfasts, and premium bed and breakfasts to backpacker lodges in awesome locations motorhome parks and campgrounds
Discover what there is to see and do in New Zealand and places to stay From Cape Reinga at the top of the North Island to Wellington at the bottom of the North Island and your departure point to explore the South Island showcasing stunning imagery of New Zealand's diverse scenery and some of the top activities you can experience whilst touring the country.
Things To Do Attractions & Tours in North Island, New Zealand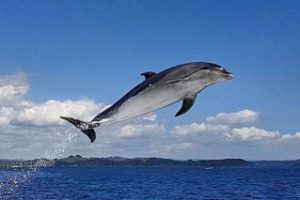 The Must Do New Zealand website is a  great way to plan your holiday with over 101 Must Do's in New Zealand to experience offering some of the best attractions and things to do whilst touring New Zealand. on this site you can watch videos showing stunning scenery and the highlights of each region, it's diverse natural attractions and local tourist activities such as rafting, kayaking, some of New Zealand's many walks, wild life, scenic flights, diving, fishing, skiing, wine trails, golf, bungy jumping, skydiving, parasailing, cycling, Maori culture, Arts and Crafts, health spa's, caving, and so much more.
Whether it's an inviting hotel, luxury lodge, lake-side kiwi bach, holiday home, charming motel
or camping under the stars, you'll find the perfect place to stay in New Zealand