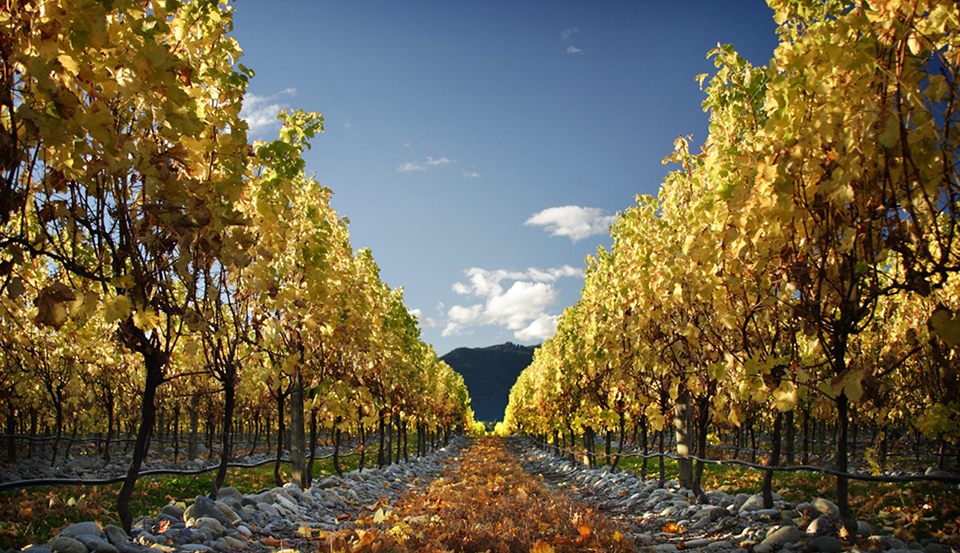 As the centre of the Marlborough wine industry, Blenheim offers as many places to stay as there are wines to choose from and things to do.
You'll find High Street lined with convenient and comfortable motels while B&Bs, backpacker hostels, vineyard accommodation, boutique apartments and hotels are all plentiful in the surrounding streets and local area.
Blenheim is not called the centre of New Zealand's wine industry for nothing. At the heart of the Marlborough wine region, Blenheim gives you access to dozens of wines that invoke pride and respect around the world. World-renowned names such as Witherhills, Hunters, Herzog and Stoneleigh are all on your doorstep and reachable either by car or with one of the many wine tours on offer in Blenheim. That's only one, very, good reason why it's worth a long stop-over on your exploration of the South Island
However, Blenheim is about more than just wines and boasts an excellent range of restaurants and bars to complement the delicious nectar. While you are strolling around enjoying this vibrant city, one of the sunniest in New Zealand, you'll also be tempted by other activities such as museums, art galleries, paintball experiences and even a rifle range. Or simply relax and enjoy the many colourful parks and gardens.
You will quickly discover that a stay in Blenheim will reward you with fine wines, great food and lots of fun – as well as many fond memories
Now scroll down for the best selection of places to stay in the Blenheim region.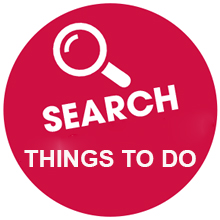 Ensure you have allowed enough nights to experience all that Picton and this Marlborough Sound has to offer with a host of activities, cruises and things to do to suit everyone "Click Here"